Waterboarding is waterboarding.
Torture looks like this, and this .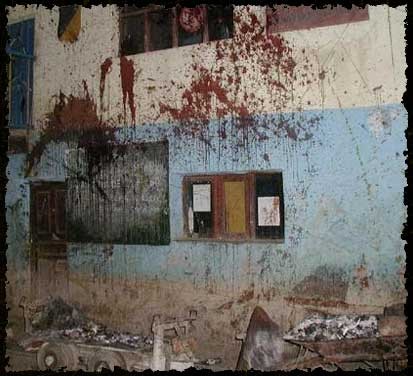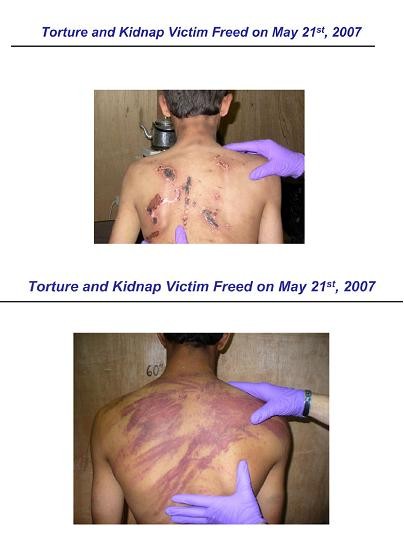 And it often ends up like this.
For a look at what torture is like, just look at the torture manual used by our enemy.
Waterboarding is a method of interrogation that appeals to the most basic of animal or human instinct, survival. It works. It is the only interrogation technique that a subject can walk to and walk away from with not so much as a mark on their body. The interrogatee can go on to a good nights sleep. Unlike the pictures of what constitutes real torture.