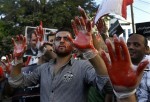 The State Department ordered all nonessential U.S. personnel Friday to leave Lebanon, and suggest U.S. citizens do the same.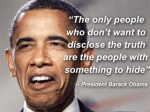 So when can we know who was responsible for what happened, and what didn't happen, in Benghazi nearly a year ago? If there's nothing to hide, why are witnesses, from Secretary Clinton on down, still prevented from talking?
Link: BEIRUT: US orders diplomats out of Lebanon amid fears – World Wires – MiamiHerald.com.