Requiring a voter to provide a picture identification would ostensibly prevent people, dead or alive, from voting multiple times. After all, isn't having a fair and honest election process the right and moral thing to do?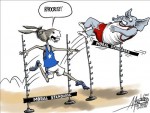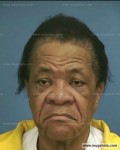 Fraud on absentee ballots is a whole other issue. NAACP Exec. Lessadolla Sowers of Tunica County, Miss., sentenced on 10 counts of voter fraud. Voted for Obama 10 times using absentee ballots of people living and dead.
Unfortunately, different moral standards exist. There is no right to vote more than once in a given election.
Link: DEMOCRATS Arrested and/or Convicted of Voter Fraud