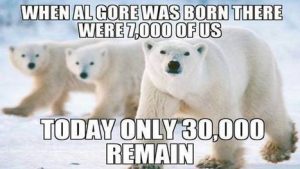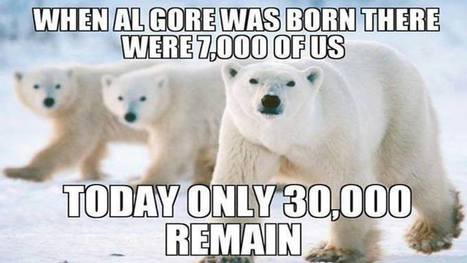 Pulling out of the Paris Accord is best for America. The anti-capitalist anti-American community are pushing the narrative that man-made global warming is going to kill the planet, and that the United States is responsible, and should set the example by agreeing to it.
The [agreement] promises to damage the economy while surrendering American sovereignty over climate policy to yet another international, largely anti-American enterprise. Our climate policy — which incorporates health and economic policy — would be mandated by the terms of this agreement. It is a hard-and-fast agreement that targets the United States as the primary culprit and requires the United States to carry the primary burden in fixing what isn't broken, in stopping what isn't happening: Man-made climate change.
We are setting the example already, and don't need to shift trillions of taxpayer dollars from our side of the planet to the other. Get back to me when the rest of the world, including China and India, can run their industrialized economies as efficiently and environmentally friendly as we do. Then tell me what the global temperature should be, and how to keep it from changing.

They can't control the border but think they can control the heavens…"it's literally insane…"@MarkSteynOnline #ParisClimateDeal @foxnews

— Mark Steyn (@MarkSteynOnline) June 1, 2017