Giving new meaning to an 'under-cover operation.'
A FBI spokesperson released this statement, "As a result of this case the FBI took several steps in a variety of areas to identify and reduce security vulnerabilities. The FBI continues to strengthen protective measures in carrying out its vital work."
Add this to Hillary Clinton's illegal email server, violations of the Espionage Act, DNC's computer system hack,  and the so-called Russia-Trump campaign connection, FBI Director James Comey ought to be tendering his resignation.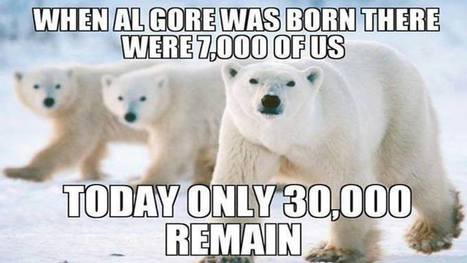 This is a Trump Campaign Ad that CNN won't run. They seem to be saying that the "fake news" shoe in the ad, fits them.
https://youtu.be/EsZdH2LdLSg

Where I come from, tax cuts leave money in the pockets of small business. They don't put money there.